Provide Hope - Change Lives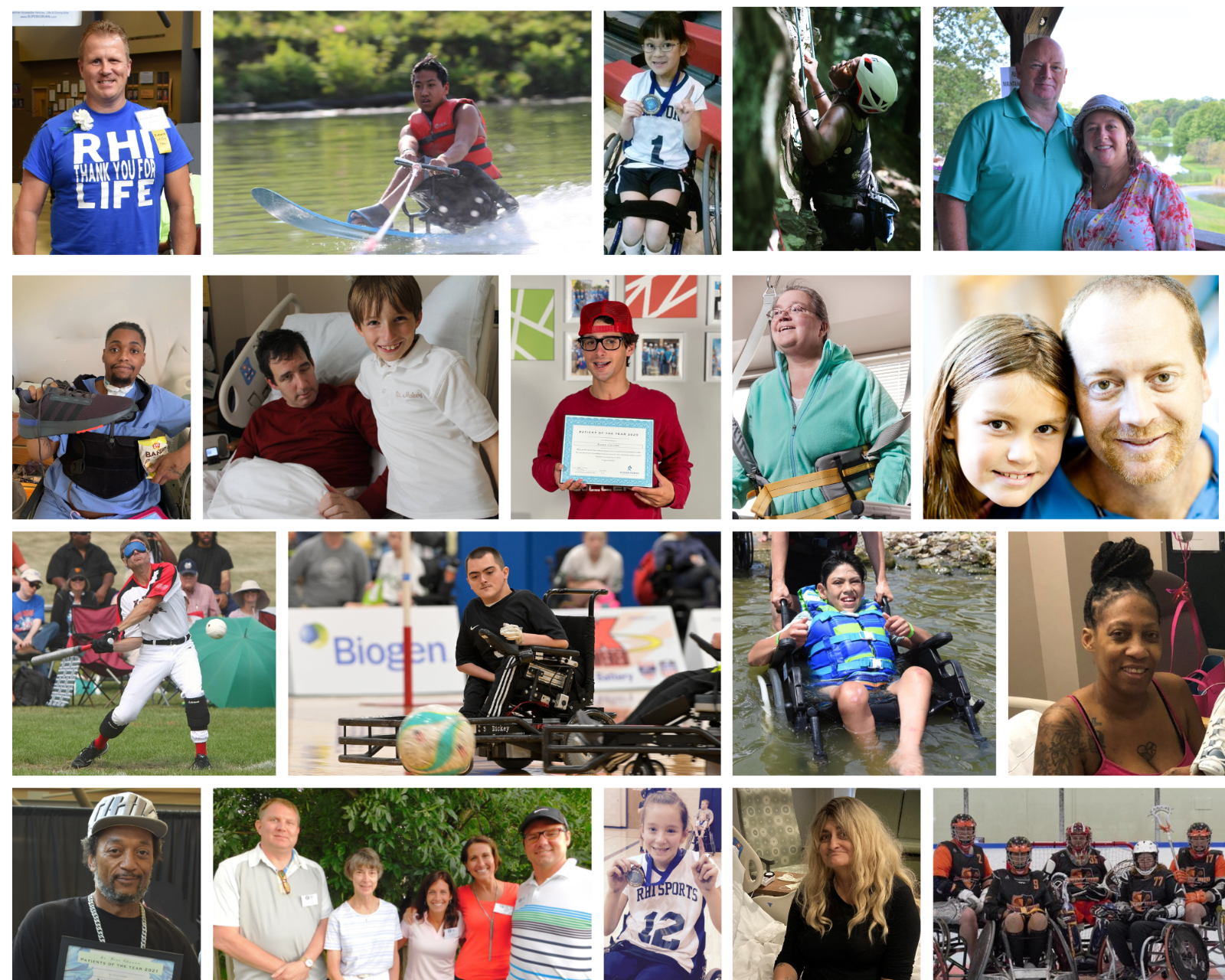 Your generous donation helps:
improve patient experience by adding private rooms and enhancing our healing environment with a new unit;

grant patient assistance to those in need (RHI provides more than $1M in charity care every year);

improve patient outcomes by investing in research to develop and implement innovative interventions, new equipment, and cutting-edge technology;

deliver the best patient care by supporting continuing education and training for nurses and therapists; and

enhance our patients' lives by funding a community-based adaptive sports program specifically for persons with physical disabilities.
Thank you for providing hope and changing lives! You are making a difference in the lives of our patients, adaptive sports athletes and their families.



Mindi Fox
RHI Foundation, Executive Director
mindi.fox@rhin.com | (317) 329-2197
EIN 35-1932349